– a yearly conference and meeting place for marine technology industry
The aim of the conference is to improve the understanding of operational issues and to connect design specialists, people responsible for selection of concepts and the installation contractors.
"As a first time attendee, I thoroughly enjoyed the conference and the mixture of topics covered.
It was also very good to speak with colleagues from other companies as well as from various suppliers."
Knowledge ensures a good economy!
The Norwegian Society of Lifting Technology (NSLT) is often informed that subsea lifting operations have exceeded the cost budget by several million NOKs due to lack of knowledge within relevant disciplines. Often the costs are exceeded because the operation duration is longer than planned. The conference will therefore focus on the various phases of a subsea installation operation and will be to present and exchange knowledge about criticals topics of marine operations involving subsea lifts.
PROJECT PRESENTATIONS:
Åsgard Subsea Compression – Special Handling System – Subsea lift in storm
Complex Lifting Operations: Rigid Spool Bundles Installation for Johan Castberg Project
Ormen Lange compression – subsea marine operations
Bacalhau – subsea marine operations
Berling field development – plan subsea marine operations
Balder X – subsea marine operations
Rosebank field development – plan subsea marine operations
We are proud to announce that we have speakers and presentations from the following companies:
DeepOcean
Petroleumstilsynet
Fearnleys
SINTEF Ocean
OSC AS
DNV
Entail
Huismann Norge AS
Motus AS
Avient
Braaten.technology
Barge Master
Equinor
OceanInstaller
Subsea 7
OMV
Technip FMC
Exhibition
We will arrange space for a exhibition in direct connection to the conference. Here, companies that serve actors in the subsea and marine area will be allowed to display their products and services.
The fee for one exhibition booth (5 sq. m.) is NOK 7.500,- (excl. VAT). You must be registered as a participant at the conference to be an exhibitor. The mini exhibition will be in the area outside the conference room, with a limitation of totally 10 exhibitors.
If you have any questions or want to book your space, contact:
Stene Kristiansen
Conference Manager
Tel: +47 92292883
stene.kristiansen@qualitynorway.no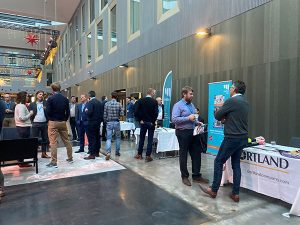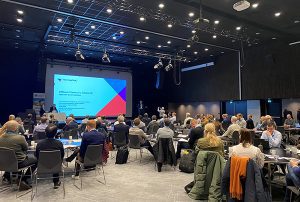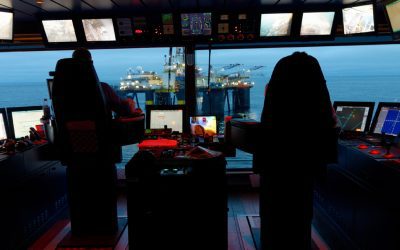 Ankerhåndtering og forflytning av innretninger 7.-8. november på Clarion Hotel Stavanger. Konferansen  vil gi deg påfyll av det siste innen ankerhåndtering, nye tanker, inspirasjon og ulike verktøy for at du skal kunne manøvrere deg gjennom en tid der alt er i...
les mer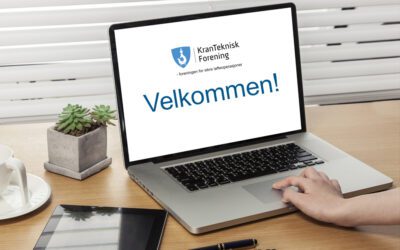 Møtet gjennomføres digitalt på Teams og er gratis. 18. oktober kl. 09.00-11.30. Velkommen til alle interesserte, også de som ikke er medlemmer i KranTeknisk Forening! Hensikten med disse møtene er å informere medlemmer og andre interesserte om hva som skjer i...
les mer
26.-28. september på Quality Hotel Olavsgaard Ved å delta vil du og dine ansatte få tilgang til en omfattende kunnskapsbase som er avgjørende for å håndtere kontrollgruppe G4 Bro-/traverskraner på en profesjonell og sertifisert måte.På kurset vil du få kunnskap om:•...
les mer