– a yearly conference and meeting place for marine technology industry
The aim of the conference is to improve the understanding of operational issues and to connect design specialists, people responsible for selection of concepts and the installation contractors.
"As a first time attendee, I thoroughly enjoyed the conference and the mixture of topics covered.
It was also very good to speak with colleagues from other companies as well as from various suppliers."
Knowledge ensures a good economy!
The Norwegian Society of Lifting Technology (NSLT) is often informed that subsea lifting operations have exceeded the cost budget by several million NOKs due to lack of knowledge within relevant disciplines. Often the costs are exceeded because the operation duration is longer than planned. The conference will therefore focus on the various phases of a subsea installation operation and will be to present and exchange knowledge about criticals topics of marine operations involving subsea lifts.
PROJECT PRESENTATIONS:
Åsgard Subsea Compression – Special Handling System – Subsea lift in storm
Complex Lifting Operations: Rigid Spool Bundles Installation for Johan Castberg Project
Ormen Lange compression – subsea marine operations
Bacalhau – subsea marine operations
Berling field development – plan subsea marine operations
Balder X – subsea marine operations
Rosebank field development – plan subsea marine operations
We are proud to announce that we have speakers and presentations from the following companies:
DeepOcean
Petroleumstilsynet
Fearnleys
SINTEF Ocean
OSC AS
DNV
Entail
Huismann Norge AS
Motus AS
Avient
Braaten.technology
Barge Master
Equinor
OceanInstaller
Subsea 7
OMV
Technip FMC
Exhibition
We will arrange space for a exhibition in direct connection to the conference. Here, companies that serve actors in the subsea and marine area will be allowed to display their products and services.
The fee for one exhibition booth (5 sq. m.) is NOK 7.500,- (excl. VAT). You must be registered as a participant at the conference to be an exhibitor. The mini exhibition will be in the area outside the conference room, with a limitation of totally 10 exhibitors.
If you have any questions or want to book your space, contact:
Stene Kristiansen
Conference Manager
Tel: +47 92292883
stene.kristiansen@qualitynorway.no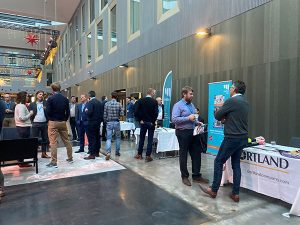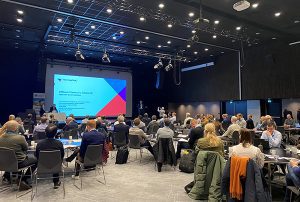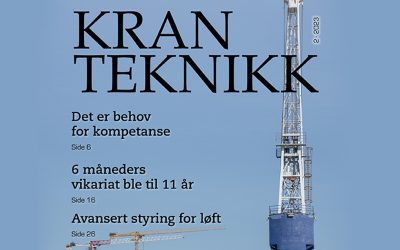 I dette nummeret kan du blant annet lese disse artiklene: Det er behov for kompetanse Avansert styring for løft av 30 000 tonn tunge skip Vil innføre datadrevet vedlikeholdsstyring 6 måneders vikariat ble til 11 år Tidligere utgaver av Kranteknikk finner du her...
les mer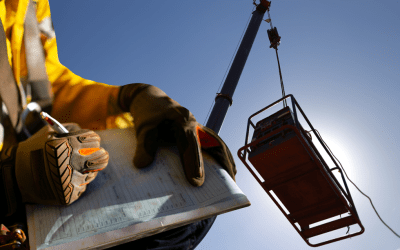 I samarbeid med Norsk Sertifisering har vi gleden av å invitere til fagdager for arbeidsutstyr 5. og 6. desember 2023 på Quality Hotel Olavsgaard, Skjetten. Nytt av i år er tilrettelegging av to seksjoner for henholdsvis sakkyndige virksomheter – og en egen seksjon...
les mer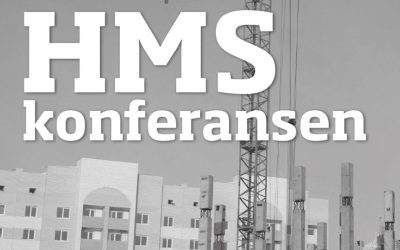 KranTeknisk Forening deltar med stand på HMS konferansen og ønsker deg velkommen til en fagprat! HMS konferansen er byggenæringens største – og kanskje viktigste – møteplass for alle i hele verdikjeden som jobber med eller har ansvar for HMS. Konferansen gir faglig...
les mer